A Talk on the
History of Magic
Cabaret Magic,
Comedy & Singing
Care Homes
& Entertainment
for the Elderly

Member of the
Magic Circle
PUNCH AND JUDY
Punch and Judy is a traditional, popular puppet show featuring the characters of punch and his wife Judy. The performance is fun, light-hearted and tailored to suit the audience and occasion with a more modern story line for children, but suitable for all ages.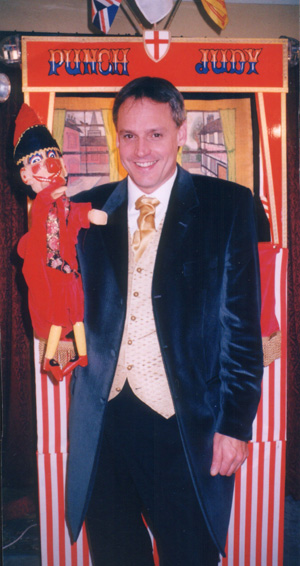 "That's the way to do it"
"He's the man to do it "

Follow Marco's Magic
on Facebook