A Talk on the
History of Magic
Cabaret Magic,
Comedy & Singing
Care Homes
& Entertainment
for the Elderly

Member of the
Magic Circle
CHILDREN'S PARTIES
Marco's shows are always based around the age group of the children and contain a fun-packed programme of Magic, Balloon Modelling, Singing, Games and Activities.
Acts for tiny tot magic include Thomas the Tank Engine and Humpty Dumpty, through to shows for older children with mystifying cool magic, juggling, spinning plates and fun.
Whether Marco is performing at a birthday party, school or fete, you can be sure that a Marco's Magic Show will be a big success.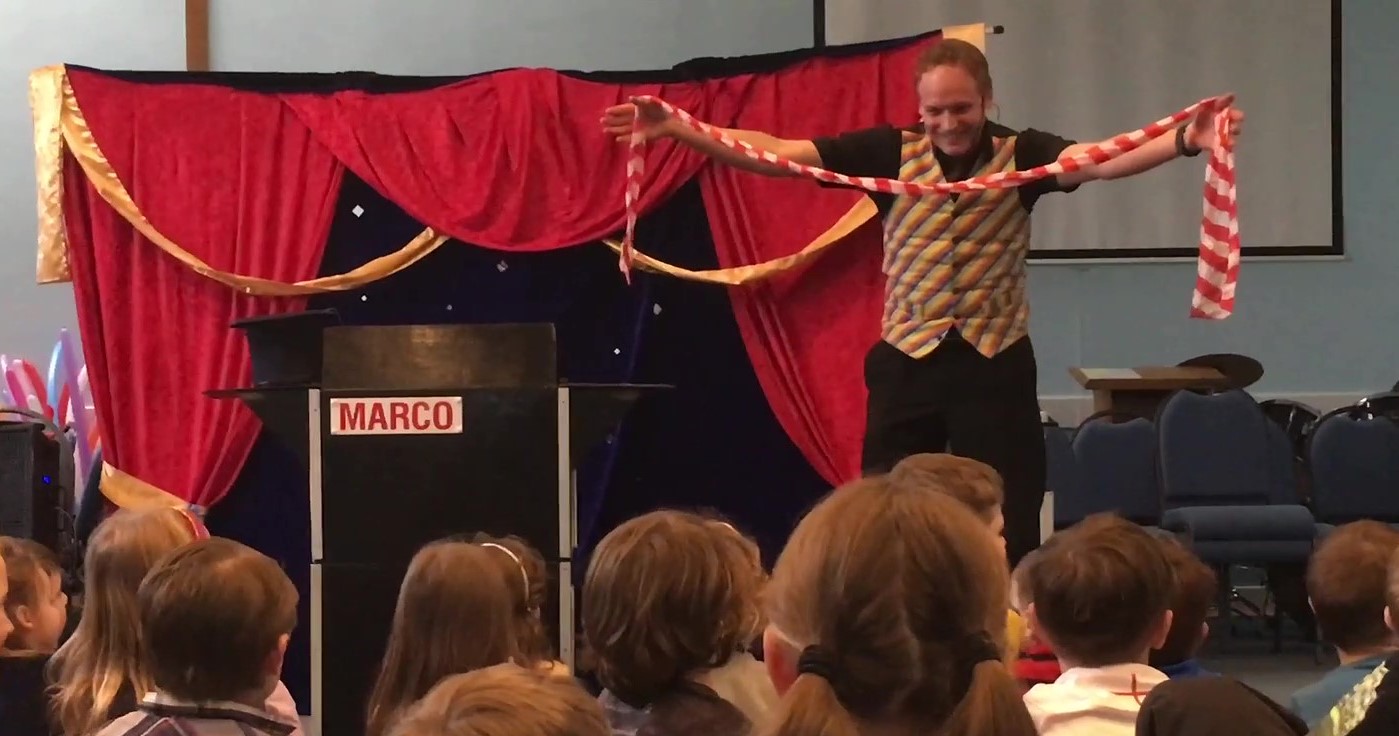 Marco can perform a one hour magic show based around the age group of the children. The show includes special gifts for the Birthday Child, full audience participation, balloon modelling, magic and juggling, and the magic appearance of a real bunny rabbit, Mr Marmite.
Marco can also provide a two hour magic show which contains all the magic, fun and gifts provided in an hour show plus extra games, prizes and music.
PUNCH and JUDY show
For those who enjoy puppet show's there is an optional Punch and Judy show available with Music and lights.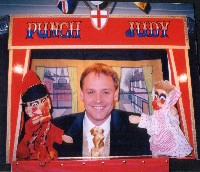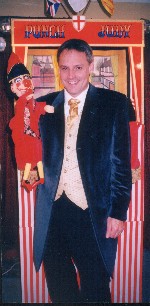 MAGIC DISCO
All the fun of the two hour party show but based around a children's disco. Magic, Juggling, Plate Spinning and flashing lights.
PLAY GROUPS
Marco performs a number of magic shows for play groups. He is able to cater for very young audiences who would perhaps require a shorter show through to older children and those with special needs.

Follow Marco's Magic
on Facebook